Now you are 100% anonymous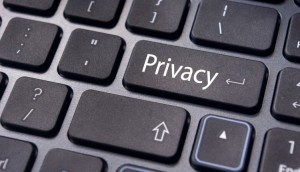 When you use proxy, our proxy server provides you high security and anonymity. Your proxy decodes traffic to send it through itself. Of course, this means it sees everything you see unless you use SSL connections. So you need to trust it. You don't know if you can trust those servers and this is confusing. Proxy server is the one party that knows what your real IP address is.
MyPrivateProxy service avoids storing any user data by blocking storage local IP information. All other user-data is strongly encrypted. There is no way to reveal real user.
Now there is no need to use free anonymizer, you get 1-month privacy for 1 cup coffee usual price!